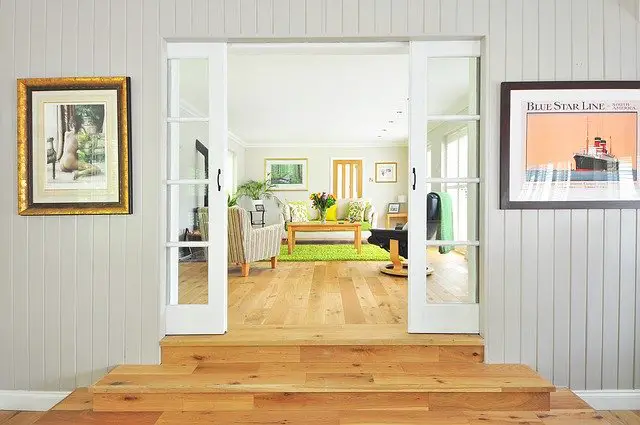 How to Save Money on Your Home Improvement Costs
Making your home better through remodeling is a smart investment, but it can also be an expensive one.
With the right attention to detail, however, you can save money and lower your budget while still achieving the same results.
Here are a few tips to help you make your home as comfortable and gorgeous as possible without overspending!
Do Your Own Painting 
Some jobs are best left to the professionals, but painting isn't necessarily one of them, especially when you are on a budget.
If you are careful about taping, you can paint your home to a high level without needing the help of professionals. Family Handyman says there are techniques you can learn to avoid lap edges and a blotchy finish.
Of course, it's important that you choose colors you love and ones that bring a good energy to your home. Tackling the painting yourself can help you to keep your budget in check without sacrificing on quality.
Install Your Own Floors 
Flooring is another task that you can actually take care of on your own. It takes time and a little work, but it is a pretty simple process that you should be able to carry out as long as you don't have major back issues.
When you are choosing flooring though, make sure that you pick something that isn't too difficult to install. According to Pierce Design + Build, solid hardwood is the most difficult to install yourself.
On the other hand, engineered woods tend to be pretty easy to install and you can even buy options that click into each other.
Don't Mess with the Layout 
According to GVD Renovations, one of the most expensive parts of a renovation is when you start making changes to the layout.
The structure of your home is important to its stability and changing it can lead to costly problems and lots of expenses. If you can, try to simply keep the layout the same while making other changes to the space.
This will save you money and will help you to keep your budget under control. If you do need to change up the layout, try to keep it as minimal as possible to help keep your costs low.
When you renovate your home you have to keep your budget in mind and work to minimize your costs.
But when you do it right, your space can be just as amazing and perfect for your needs as it would with a large budget. It's a great time to get your home into excellent shape.
Read this next: 21 Different Types of Tables For Your Home