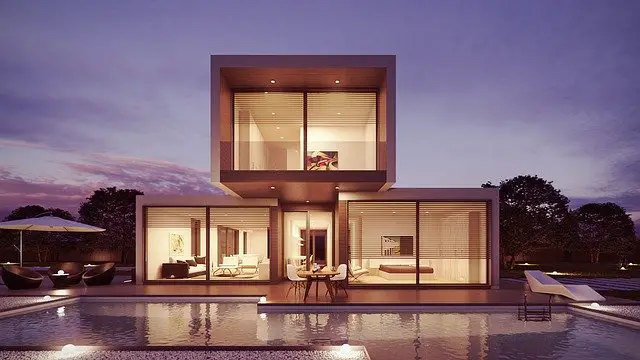 How Interior Design Tricks Can Change Your Home
Maybe you feel like you have already done everything in your power to design your home and turn it into the most amazing home it can be.
But you might also feel that, despite all your efforts, your home is missing those final few touches that make it truly special.
Luckily, professional interior designers know some tips and tricks that the average homeowner doesn't know on how to design a truly amazing home space.
Here are three interior design tricks that can truly transform your home.
Set the Right Mood
The first and foremost thing that interior designers will look to in a home they are designing is to set the right mood.
For a kitchen, you will want an open and practical space that allows room for cooking, and space for company and conversation.
In a living room, you may want a more relaxed or refined space depending on the main use of that space. And in a bathroom, you want a comforting and private space that is relaxed and warm.
Focus on the mood you want to cultivate in any specific space and make sure that your design choices all support that mood.
Make Your Space Look Bigger
Another thing that interior designers will always be working on is making the space look as big as possible. Everyone likes large, open spaces, particularly in their homes.
But not all homes have the luxury of being huge mansions that can have giant spaces everywhere, which is why designers use tricks to make the spaces seem larger than they are.
For instance, using glass can make spaces look bigger, particularly in bathrooms. Glass shower doors make your bathroom look bigger.
They allow light in and reflect it, bringing a sense of space and openness to what can otherwise be a closed off space.
Look More Updated
If you feel that any space in your home is lacking that last key element to tie everything together, it may be because you have neglected to use wall art.
Any interior designer will tell you that a few refined pieces can put the finishing touches on any home. Blank walls are boring and bland, and simply hanging a few pieces of art that work with your theme and mood that you like can bring a special pop to your space.
Putting signature decorative pieces in every room of your home while saving on other items will give your home a more updated look without the cost!
Decorating a home is not an easy task. But borrowing tips and tricks from professional designers can make it easier.
Try these three tricks to decorate your home and see how amazing your home looks.
Read this next: What Cleaning Your Home Can Do for Your Health