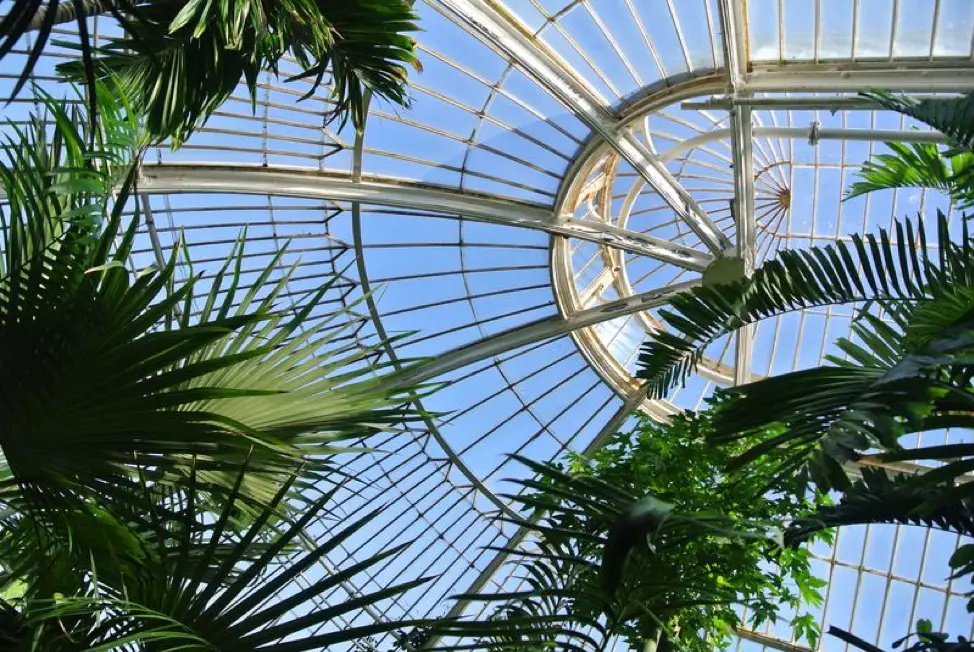 5 Places To Get Inspiration For The Gardener On The Go
Botanical gardens around the world are some of the best places to visit when trying to learn about a new area.
They teach you about what grows best there and how those plants thrive. You will learn a bit about what that area was like before humans and more about what it looks like now.
On top of all that learning, botanical gardens are great places to relax and enjoy the beauty of nature.
Horticulturalists know that plants are life-giving and fascinating specimens deserving of our care and respect which is why we recommend these five incredible botanical gardens to get you in touch with your inner plant lover.
Rio de Janeiro Botanical Gardens, Brazil
This stunning botanical garden was founded by a Brazilian emperor in 1808, so it has been growing fantastic tropical plants for 210 years!
This tropical paradise looks like something out of a fantasy novel including almost 7,000 species of plants, 600 of which are various types of orchids. This dense vegetation attracts 20 different kinds of hummingbirds and several monkeys.
Brooklyn Botanical Gardens, New York
This somewhat unexpected locale is home to one of the most alluring botanical gardens in the world. Its 54 acres house a rose garden, a Japanese themed garden, a conservatory, and even an art museum!
They are known for their Cherry trees which blossom bountifully every spring. Their website even has a "blossom tracker" feature that helps patrons see when is the best time to view the cherry blossoms.
Kirstenbosch Botanical Garden in Cape Town, South Africa
This incredibly diverse garden boasts of over 7,000 indigenous species of plants to explore. A beautiful bridge called "the Boomslang" (meaning tree snake) stretches over the canopies of the trees in the gardens and allowing you to view the entire surrounding area and mountainside.
This incredible structure dips and climbs through the forest showing viewers the most spectacular sights while keeping them from potentially damaging any plants or wildlife habitat.
Montreal Botanical Garden, Canada
This unique botanical garden plays host to a myriad of insects in its Insectarium where visitors can learn how bugs function and what their roles are in the growth and life of plants.
It has ten exhibition greenhouses and twenty differently themed gardens throughout its vast 75 hectares.
Their website has an updated informational page called "Blooms of the Week" which allows visitors to see exactly which dazzling blossoms can be seen at that time.
Royal Botanic Gardens at Kew, United Kingdom
This garden holds not one, but two world records. It is the world's largest collection of living plants, and it is home to the largest Victorian glasshouse.
The Royal Botanic Gardens is a whopping 362 acres of planted garden grounds to explore and learn from. Their arboretum houses 14,000 cataloged trees. Some of which were planted in the 18th century by the garden's first director.
Gardening Resources:
Love Cape Town | Kirstenbosch Botanical Garden
Once you have your ideas in order, pick up some soil based tips in our guide here! You can also find lots more great tips and advice on our blog or by visiting Show Home Style.