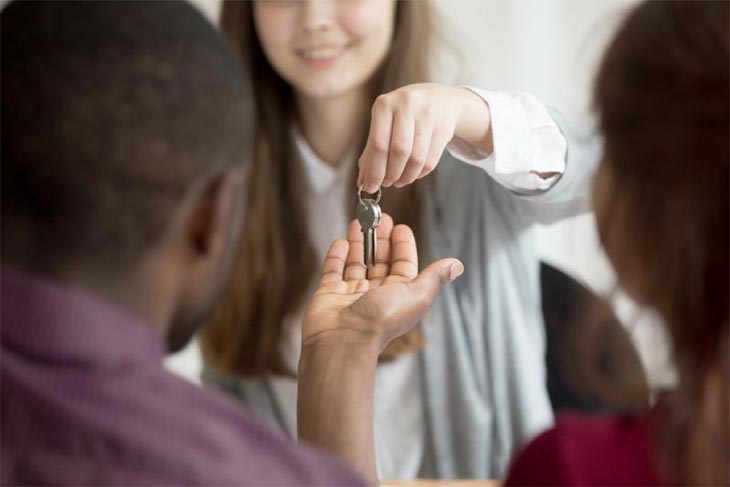 Why Buying A House That Needs Renovated Makes Sense
If you are like many other hard working adults, you have an excellent concept of what your dream home may look like.
However, you do not have the funds available to purchase your dream home just now. It may have crossed your mind that you would need to save for years before you can consider buying such a house.
On the other hand, you could purchase a much smaller home that may require significant work completed on it. There are several good reasons why buying a house and fixing it up makes sense for many people.



Finding an Affordable Home
Your dream home could cost a fortune, and it may not be realistic for you to pay that sales price now or even at any reasonable point in your life.
However, you now have the opportunity to purchase a home that you can afford and that has potential. The house may not meet your high expectations now, but it could be renovated and improved substantially to create a space that you will love living in.
Essentially, you have the option of looking into loans and mortgage rates to see if they are viable paths to help you better afford your soon to be dream home.
Transforming the Home to Your Specifications
Some people who have the funds available to purchase a dream home may have trouble doing so. After all, your options are generally limited to what is available on the market today.
Even if you manage to find a nice home later, it likely will still need a considerable amount of work completed on it before it meets all of your needs.
By purchasing a home today, you can begin transforming it to your specifications. Eventually, this home may be all that you have been dreaming it could be.
Investing Your Own Time and Energy
When you buy a home with the intention of fixing it up, you may intend to spend your own time and energy to improve its value and to build equity. However, it's important to know your limits before you head up the mountain.
Not all homes require the same type of work, and some may require a considerable budget and highly-skilled labor. Pay attention to the work that is needed on each home that you look at so that you can make a smart decision.
Buying a home and making it perfect for your needs and desires is a wonderful idea, and now may be the right time to get started.
Just be sure to understand your budget and limitations as you begin exploring real estate options in your area. For tips on maintaining your dream home once you've bought it and started to work on it, check out our blog!