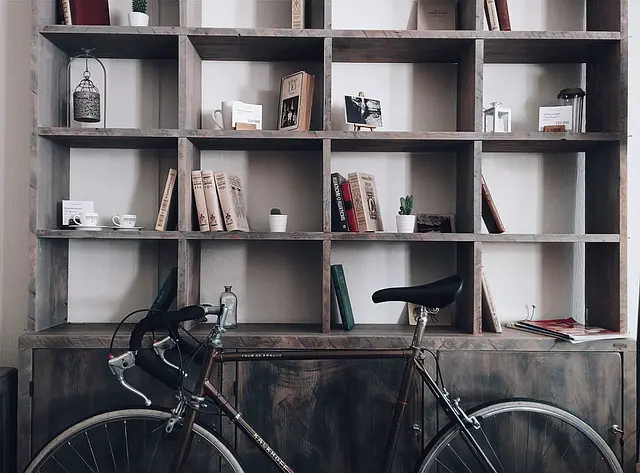 When the Attic Just Won't Do: 3 Storage Spaces to Consider
When you run out of space in the attic, what should you do? There are many different options to consider for your extra storage needs. Take a look at both the pros and cons of using a self-storage locker, your garage, and a stand-alone shed.
Self-Storage Unit
Using a self-storage unit is an easy way to store items that you will use infrequently. Keeping it offsite keeps the mess away from your house and in a safe spot to retrieve it when needed. You know your items are secure and out of eyesight. Be sure to consider temperature changes and security when picking your unit. One downside of a self-storage unit is the monthly cost associated with it and the fact that your items are not readily available to you at your home. There are some self-storage companies, however, that will store the items in a system they choose and deliver you whatever item you wish for at the push of an app button.
Garage
The second option you can consider is using your garage as storage for items like holiday decor and gardening supplies. This solves the problem of an additional cost as well as items being offsite. In the garage, they are available to you as needed, and are out of the house. One of the obstacles that someone might face using their garage for storage is the loss of parking space. If you live in an area with cold, snowy winters, this may be a problem for you. One of the benefits of using a garage for storage is that attached garages are easy to reach from your home. Garage kits sometimes come with exterior materials to help people customize the look of their new garage.
Free-Standing Shed
Lastly, consider purchasing a free-standing shed. There will be the initial investment cost, but it will keep your storage items out of the house and the garage. Freestanding storage units tend to be reasonably easy to assemble and can be purchased in various sizes to meet your needs. It is important to not let your shed turn into a place that collects junk. Instead, design it to be a well-lit and organised storage option. A stand-alone shed may not be as sturdy or waterproof as the other two options.
Having a lot of stuff and not knowing where to put it can be frustrating. Luckily, there are lots of options like the ones above that can help you. No one option is the perfect solution as each has its unique benefits. In the end, it will come down to what type of product you need to store and what will work best for your personal needs.
Here's another article we think you'll like: How to Leverage Interior Design to Maximise Space and Improve Productivity