5 Chic Urban Style Living Room Ideas
Need some living room inspiration? Have you recently moved into a new house or apartment?
Are you just in the mood for a little redecorating?
Do you have your heart set on a soft, sleek urban interior design look?
Urban architecture encompasses design elements of industrial, modern, contemporary, and minimalist styles to create a softer, more inviting style.
So, if you crave this kind of intimate look, look no further than these five tips on how to create a chic urban living room no matter your location.
Tip 1 – Pick comfortable pieces such as a neutral colored couch or sofa
These pieces will be the soft, livable areas that you will work around to make your interior design.
Your couch will be the focal point of your living space, so pick a neutral base and add contrasting throw pillows to cleanse your modern city look.
Image courtesy of Urban Home Furniture
Tip 2 – Get a funky, unique piece of art
Nothing says uptown more than eclectic art, so troll the art department of any college for one of those cliché starving artists and buy a piece of original art that will knock your guests socks off.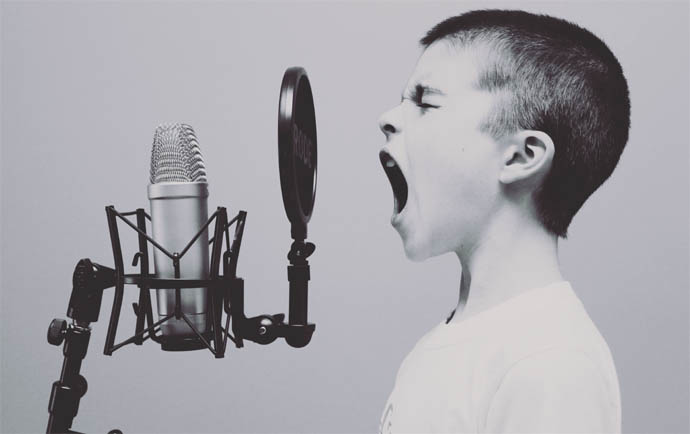 Tip 3 – Incorporate industrial pieces
Try an exposed bulb and coil lighting fixture or a metal pipe turned bookshelf to give that ultra-stylish city feel. To keep the "downtown" style, pick a few key industrial pieces and keep it lit!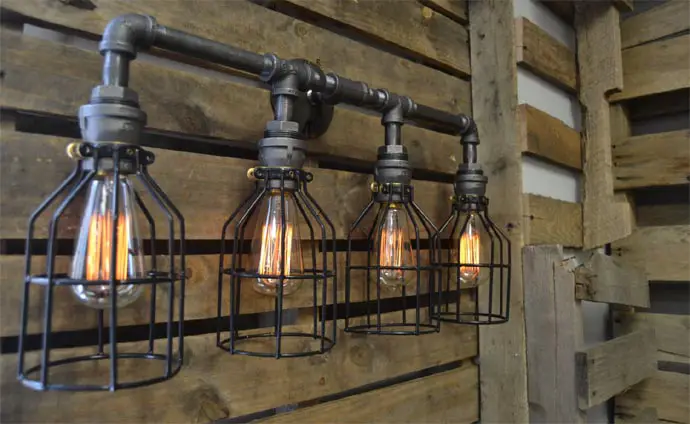 Image courtesy of Architecture Art Designs
Tip 4 – Take advantage of natural light
The best chic styled homes, apartments, or businesses use more natural than artificial light to cast their rooms in a healthy glow. So, ditch the curtains and show off your windows!
Tip 5 – Bring on the greenery!
So far, you have built your living room on a neutral color pallet, but now is the time to add a personal, colorful touch to your living room. Spice it up with a fern, cactus, or another other plant!
Image courtesy of Sunset Magazine
Bonus Tip: If you're still on the hunt for the perfect house or apartment, check your home-to-be for exposed beams and brick, tons of windows to bathe your home in natural light, and stainless steel.
Any – or all – of these ideas will give you that downtown vibe!
Picking and sticking to a concept plan can be tough, but don't sweat it.
Take note of these five easy tips for cultivating an metropolitan living space, and you'll be on your way to building the perfect space for you and your family, but the best advice to take is this:
Use your imagination and make your space just that – yours.